Let's get acquainted, our correspondents: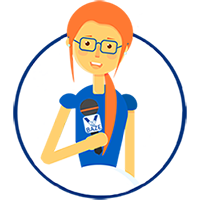 Tatyana
Energetic, beautiful, clever and cheerful girl, loves to work and wants to know everything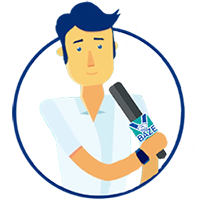 Alexander
Multifunctional person. He knows all the information and constantly learns something new.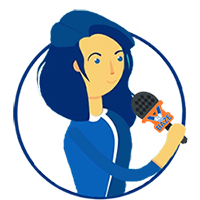 Varvara
Looks at the world is not like everybody, quickly assimilates everything and very sociable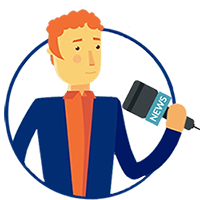 Paul
Serious, energetic young man. Always sets the pace and comes up with something new.
Now these people, and in the future may be others, will become messengers of the site's news, will always keep you informed of all the events, and sometimes just tell interesting stories.
With the appearance of the "News" section on our website, each registered user will receive a notification letter about the news site.
If you do not want to receive these emails, then the newsletter can always be configured in your account in the settings window. Enter the settings in the upper right corner by clicking on the icon.
2017-08-30 16:56:03